MATEUSZ STANISZEW
ONLINE PORTFOLIO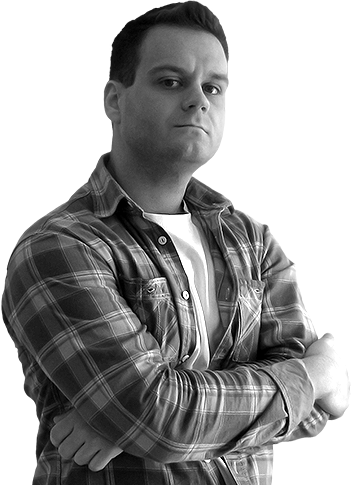 mgr inż.

Mateusz Staniszew


3d generalist, programmer





Used programs:


3ds max, Photoshop, After Effects, ZBrush, FumeFX, RealFlow , Eyeon Fusion, VizArtist



Programming:


C++, QT, MySQL, PHP, HTML



Jobs history:


Razorlight Studio
TV Biznes / Polsat Biznes (Polsat Group)
TVN Warszawa (ITI Group)
AlienFX
TVN24 (ITI Group)
Hello and welcome on my website!

I was interested in computer graphics and programming since childhood. Additionaly, when I discovered 3d graphics I also wanted to create my own short movies, so I learn myself 3d in general.

I graduated computer science but decided to work as a computer graphic.

I like making my own digital art and short movies. I am also developing my FISP player, making tutorials and a bunch of other things.