MATEUSZ STANISZEW
ONLINE PORTFOLIO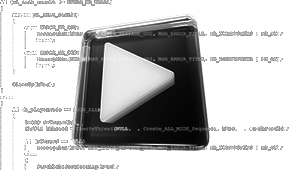 FISP - Free Image Sequence Player
My freeware application for playing sequences of images in specified fps.


FISP is a free, very fast and light-weight application that plays sequences of images in specified frames per second speed. It's very helpful in every day work for quick watching Your rendered sequences. Free for commercial and non-commercial use.
The latest version:

supports BMP, JPEG, PNG, RLA/RPF, TGA
and TIFF file formats
playbacks sound
supports premultiplied alpha channel
plays full HD sequences
supports fullscreen mode
has simple and intuitive interface
opens sequences just by clicking & dropping
the first image
doesn't need installation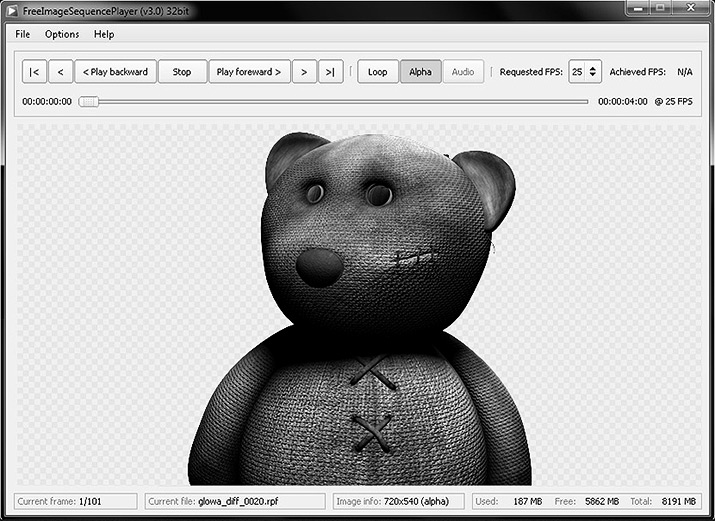 Please note!

FISP - Free Image Sequence Player is provided as freeware, also for private and commercial use. Limited warranty. The application is provided "as is" without any warranty of its performance, merchantability or fitness for any particular purpose. Using for own responsibility.